Europa, a significant piece of avant-garde cinematic history, is perhaps among the most anticipated films premiering at this year's BFI London Film Festival. A compelling and intuitive anti-fascist piece of work, Europa was Franciszka and Stefan Themersons' second film based on the 1925 futurist poem by Anatol Stern. Made in Warsaw in 1931, it is considered to be the first significant avant-garde film made in Poland and one of the most important in Europe at the time.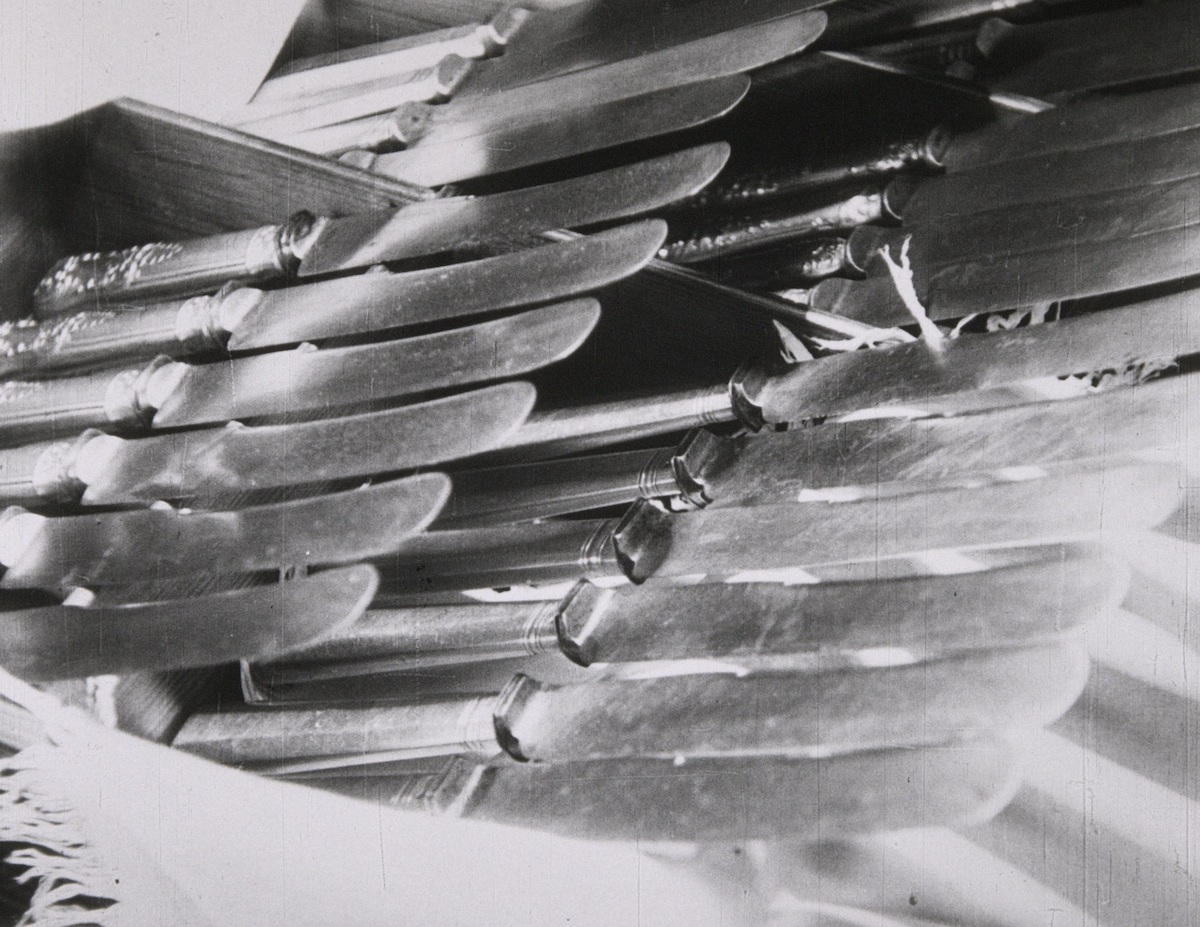 Utilising multiple techniques, such as photograms, collages and repetitions the filmmakers compile their own idiosyncratic, poignant, and beautiful language which substitutes words with a nuanced composition of meta-verbal, protest sign-images; a montage of agential, thinking images expressing the horror, inequality and decline witnessed by artists in Poland at the backdrop of the political turmoil which Europe was becoming embroiled in just before WWII.
Stefan and Franciszka Themersons' anti-fascist film was considered permanently lost and destroyed during WWII by the Nazis. A chance re-discovery however, in the Bundesarchiv in Berlin, initiated the process of restitution of the film, coordinated by the Commission for Looted Art in Europe, which was finalized last July. It has since been donated to the BFI National Archive for preservation where the three surviving films made by the Themersons, are also held: Calling Mr. Smith (1943),The Eye and the Ear (1945), The Adventure of a Good Citizen (1937).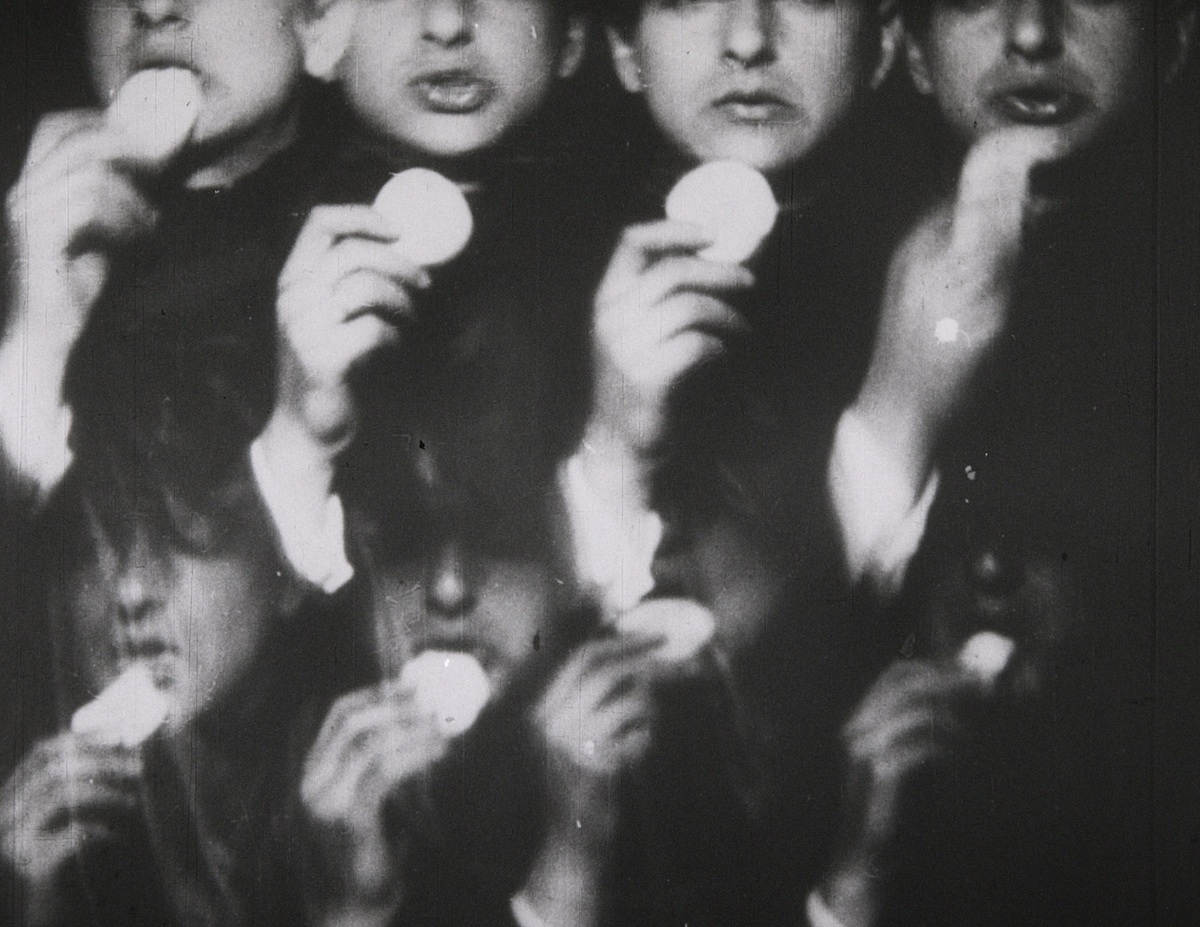 The impact which Europa had on the cinematic imaginary, its acquiring a special place as an important piece of avant-garde filmmaking, encouraged filmmakers to attempt several remakes through the years. Among the artists who tried to re-imagine it was Stefan Themerson himself who made a reconstruction with the London Film-Makers Co-op in 1983 using some surviving stills from the film.
Preserved in its original nitrate format, Europa has been fully restored in 2K and will be presented to the public, for the first time since the 1930s, at the 65th BFI London Film Festival on Wednesday 6 October at BFI Southbank.
The 65th BFI London Film Festival takes place from Wednesday 6 October – Sunday 17 October, 2021.
For more information about the festival programme and tickets: www.bfi.org.uk/lff
by Eirini Nikopoulou