News
Europa, a significant piece of avant-garde cinematic history, is perhaps among the most anticipated films premiering at this year's BFI London Film Festival. A compelling and intuitive anti-fascist piece of work, Europa was Franciszka and Stefan Themersons' second film based on the 1925 futurist poem by Anatol Stern. Made in Warsaw in 1931, it is considered to be the first significant avant-garde film made in Poland and one of the most important in Europe at the time.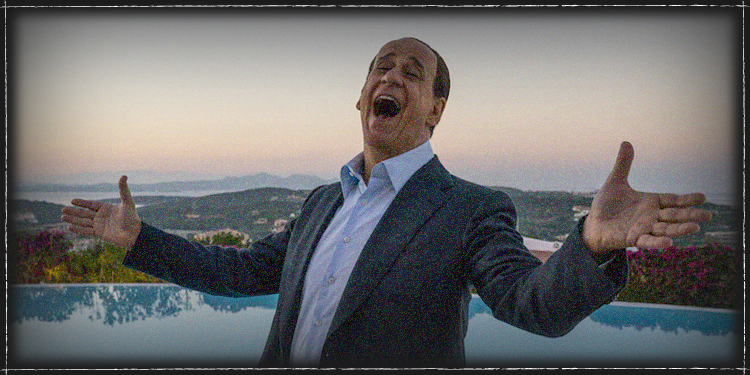 With a screening programme comprising highly anticipated premieres such as Paolo Sorrentino's Loro, the filmmaker's latest instalment in the socio-political exploration of contemporary Italy featuring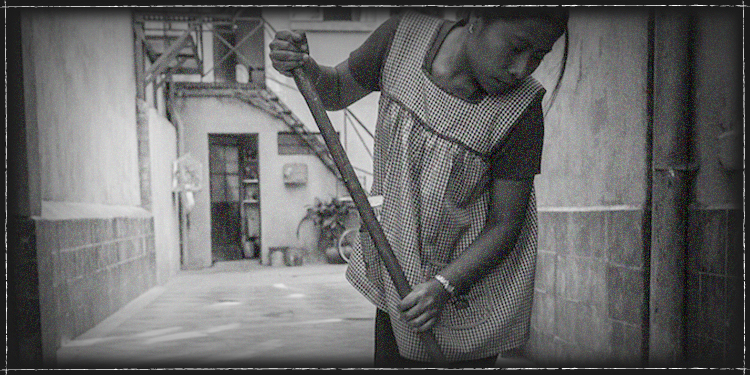 Roma, the black and white Mexican semi-autobiographical tale by Alfonso Cuarón, which has been produced by Netflix and is distributed by the platform, won four BAFTA awards.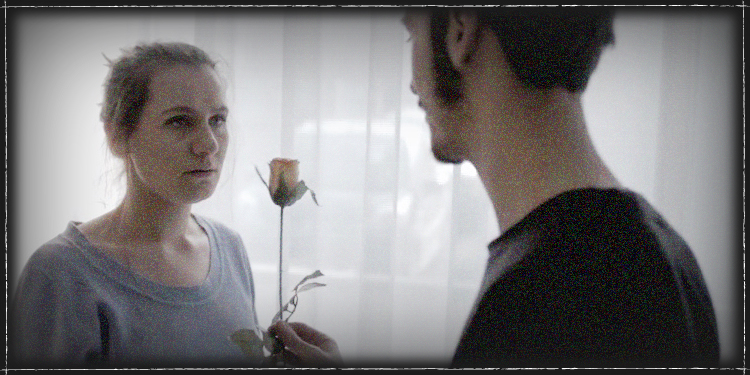 Hamlet, one of the most inspiring and influential Shakespearean texts of all times has it timeliness and engagement with international audiences reaffirmed in indie filmmaker Mark Norfolk's latest film, I, Father.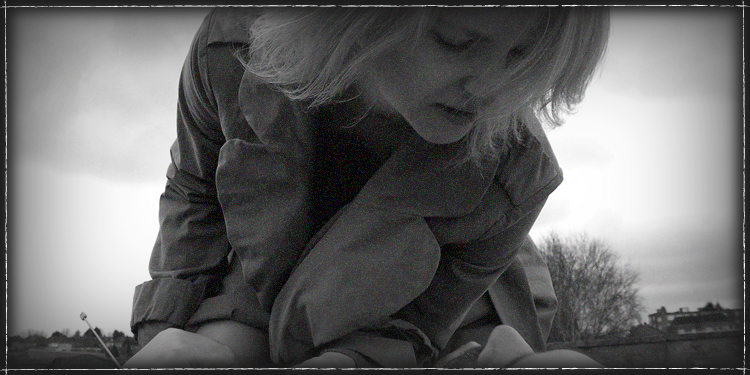 Mark Norfolk's award winning, black & white, experimental film Shadow Gene is finally available on Blu-ray and DVD, in 8 languages: English, French, German, Greek, Italian, Spanish, Japanese and Norwegian."