With a screening programme comprising highly anticipated premieres such as Paolo Sorrentino's Loro, the filmmaker's latest instalment in the socio-political exploration of contemporary Italy featuring
Toni Servillo in the lead role, and screenings of seminal works such as Bernardo Bertolucci's expressionist masterpiece The Conformist (1970), Cinema Made In Italy returns to London for its 9th edition with a true fiesta of Italian cinema.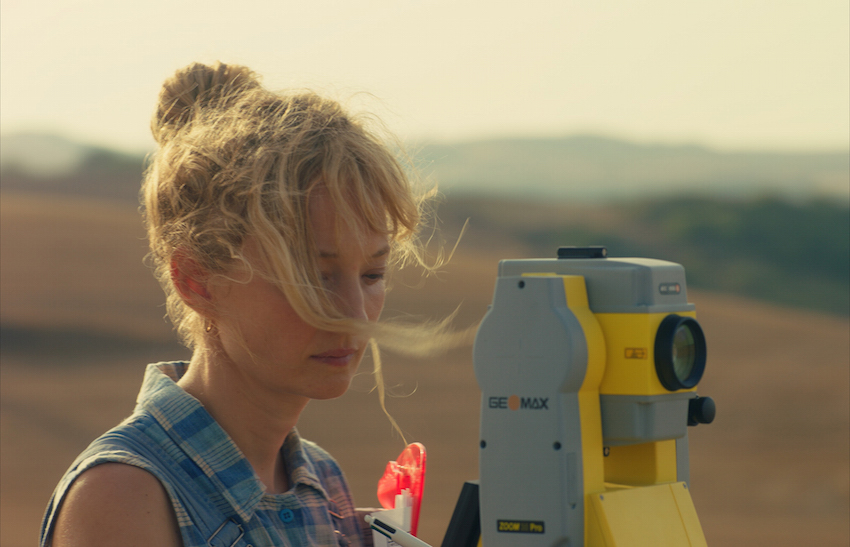 Alba Rohrwacher in a still from the film Lucia's Grace.
The festival also presents eight new films which have been critically acclaimed and warmly received by international audiences. The highlights include works by lauded filmmakers which have been recently presented in A-list international film festivals. Valeria Golino's Euphoria, which screened at the 2018 Cannes International Film Festival Un Certain Regard section, narrates the story of two brothers and an unlikely bond developing and strengthening between them under the most challenging circumstances. Actress Alba Rohrwacher, whose versatility and talent has recently commanded the spotlight through films such as Happy As Lazaro (Alice Rohrwacher, 2018), delivers an acclaimed performance in the whimsical comedy Lucia's Grace by Gianni Zanasi, which was officially selected at the Cannes' International Film Festival Directors' Fortnight in 2018. The director of the award-winning Perfidia (2014), Bonifacio Angius presents his second feature film titled Wherever You Are. A tender and emotional drama about the unconventional love story between Alessandro and Francesca, who are both confronted with personal and mental health issues when their paths cross.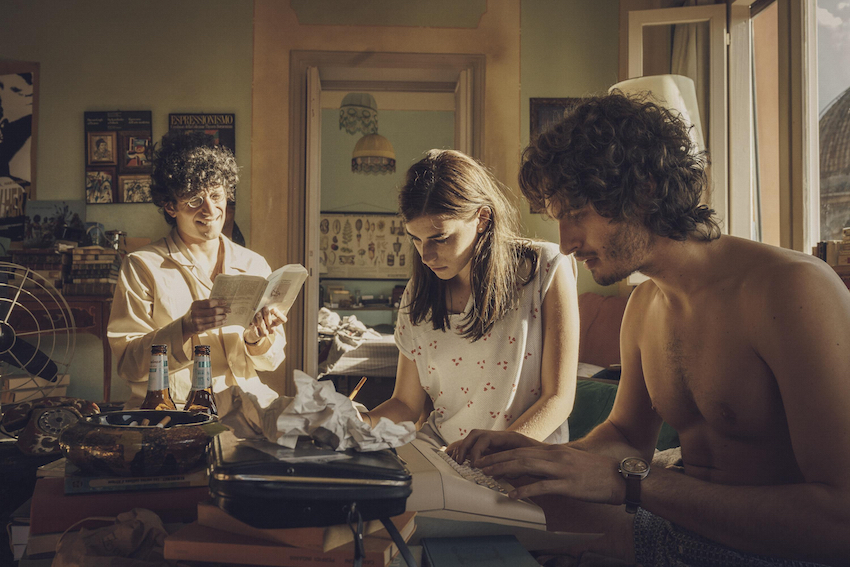 A still from the film Magic Nights.
A variety of comedy styles ranging from witty to dark comedy and farce is also included in this year's edition. Duccio Chiarini's The Guest presents the light-hearted tale of Guido who embarks on a unique odyssey through friends and acquaintances' houses and lives when his relationship with his girlfriend breaks down. Paolo Virzì's Magic Nights narrates the dark twists and turns following the assassination of a famous film producer and the unlikely involvement of three aspiring screenwriters. Paolo Zucca's The Man Who Bought The Moon is a tasteful Sardinian farce which presents the extraordinary story of a local man who buys the moon and manages to mobilise the intelligence services.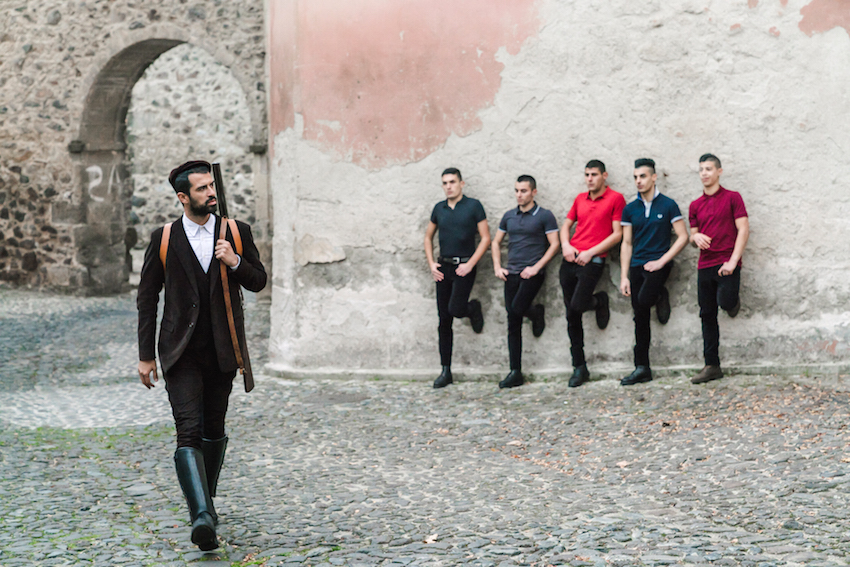 A scene from the film The Man Who Bought The Moon.
Screenings are accompanied by Q&A sessions with the filmmakers and actors. Further information is available through the link: https://www.institut-francais.org.uk/cine-lumiere/whats-on/festivals-series/cinema-made-in-italy-2019/.
VENUE AND BOX OFFICE INFORMATION:
Ciné Lumière : 17 Queensberry Place, London SW7 2DT, T +44 (0)20 7871 3515
Tickets: £12/£10 (conc.); £9/£7 (conc.) for films in the 'Sunday Classics' section; £5 for viewers aged 25 and under, if registered for the '25 and Under £5 Scheme' on the French Institute website