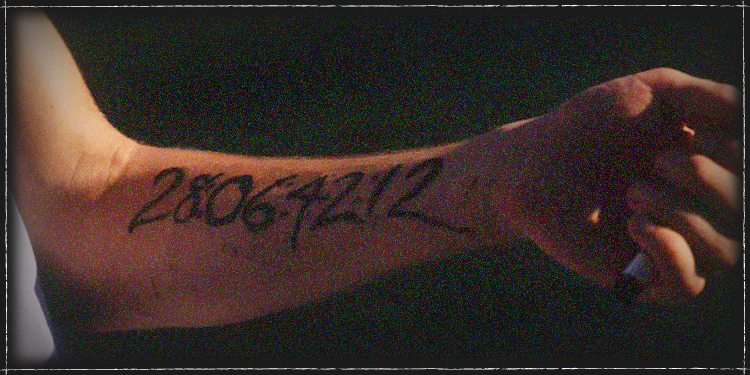 You remember Donnie Darko… Richard Kelly's debut, the indie cult classic featuring Jake Gyllenhaal in a career defining role, the coolest indie music by Echo and the Bunnymen, Duran Duran, Tears for Fears, the warmholes, the rabbit…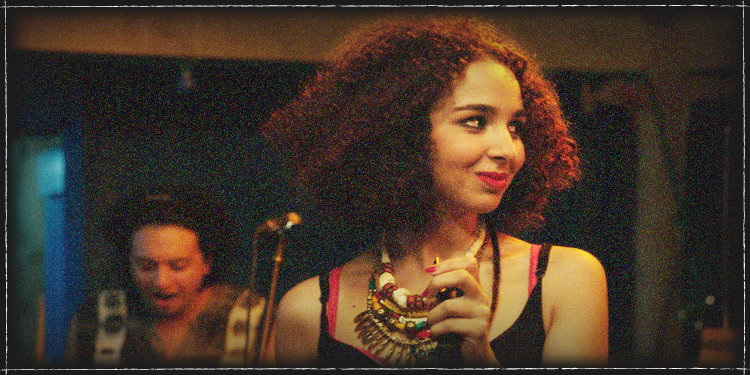 Leyla Bouzed's debut film is a powerful coming of age tale bursting with youthful energy, set on the eve of the Jasmine revolution in Tunisia.
A visually arresting opening sequence depicting the peaceful evergreen scenery of the Amazonian rainforest sets the tone of this film. The leaves of tropical trees and plants seem to dance along with the narrator as he passes through the undergrowth, the surreptitious chirping of birds hiding in human presence, clashing against the gushing sound of the glorious Amazon river accompanied by the wind composing a unique symphony, clearly establishing what this film is about: Nature.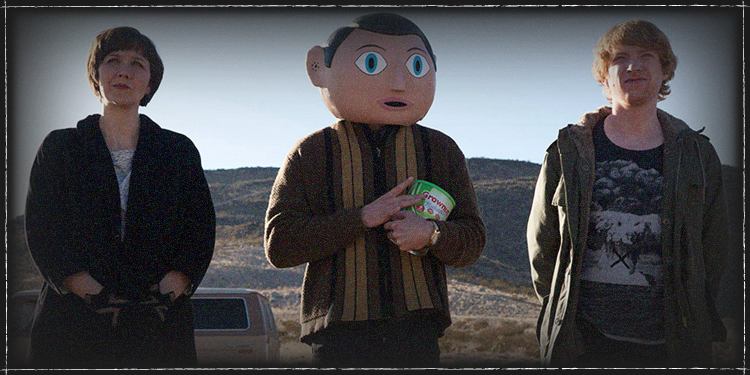 What is it that makes a band breakthrough the indie scene? Is it the band itself or the myth around the band? What is it that makes them popular? Is it their music or the effective marketing of their artistic quirkiness? And what is it with the frontman/frontwoman's looks?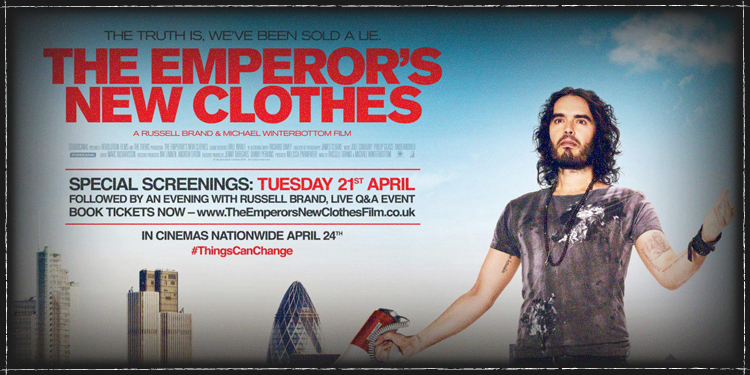 Okay, so you begin watching amidst a cloud of disdainful curiosity. It's not long before the odd chuckle sneaks out. Then a quick glance round the auditorium at the attentive, hopeful faces. Back to the screen- that face.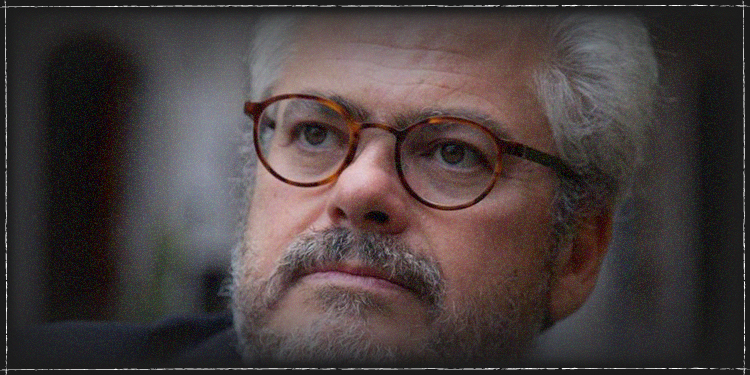 He entered the film scene some years ago as the assistant director of Federico Fellinni, Francesco Rossi, Michael Cimino, Francis Ford Coppolla, then emerged as a distinctive new talent in filmmaking with his movies Under False Name (2004) and Secret Journey (2006) to win several awards in international Film Festivals with Viva La Liberta (2013).