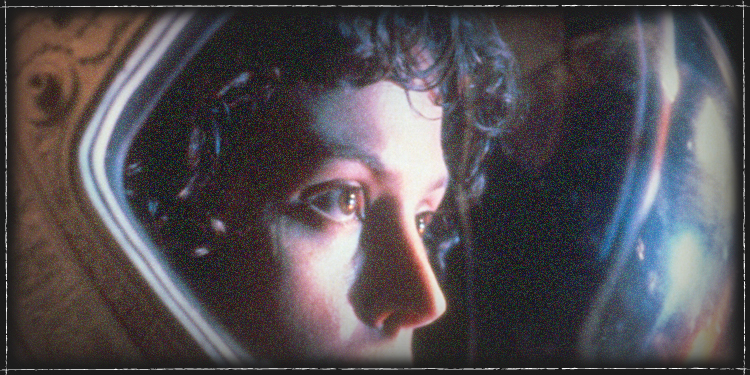 What can one say about Ridley Scott's Alien that hasn't been said since its eponymous release in 1979? It was a film ahead of its time then, with its design and use of technology, it's embracing of genre and subsequent game-changing marketing campaign, sublime casting and almost certainly now, it's longevity.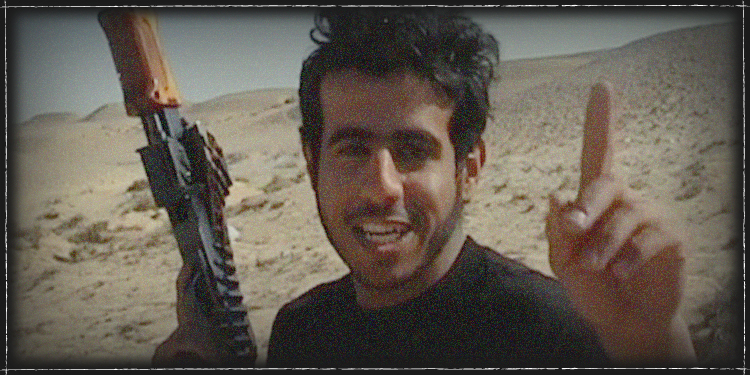 This was intriguing. Not least because of the revelatory fact of five hundred hours of shaky video footage purporting to have come from within the ranks of an Islamist terrorist cell. Or by a pitch that proscribes an insight into the people that will happily join up to fight jihad, knowing that there is a strong possibility of their own death, in fact, it is almost an inevitability. Even the somewhat copious amount of gunfire, explosions and corpses couldn't curtail my initial paradoxical fascination with the idea of this film.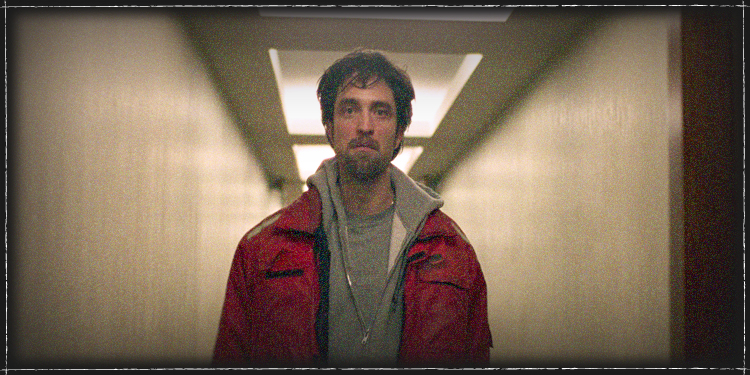 We open in a tense psychological standoff- a controlled, spatial moment, an emotional assessment of a young man with learning difficulties- a first indication of the deep inner turmoil that can affect one's ability to cope in today's harsh socio-economic society if delivered of the wrong hand.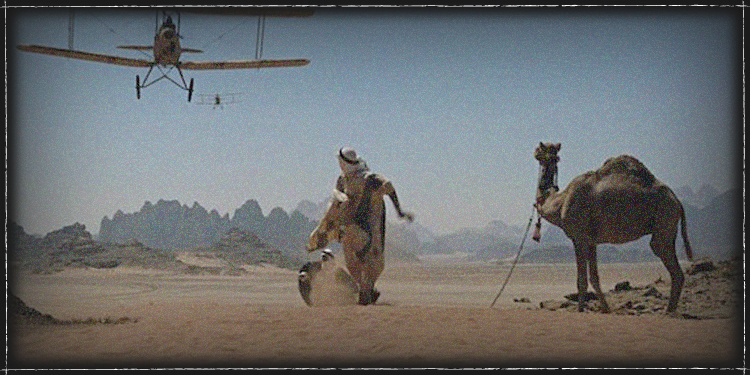 "Look, a pillar of fire", says the youthful Peter O'Toole in the title role, to which the reply comes, "No, Orense. It is dust". Just one of many acutely observed exchanges in David Lean's cinematic master work, Lawrence of Arabia, re-released in its restored 70mm print.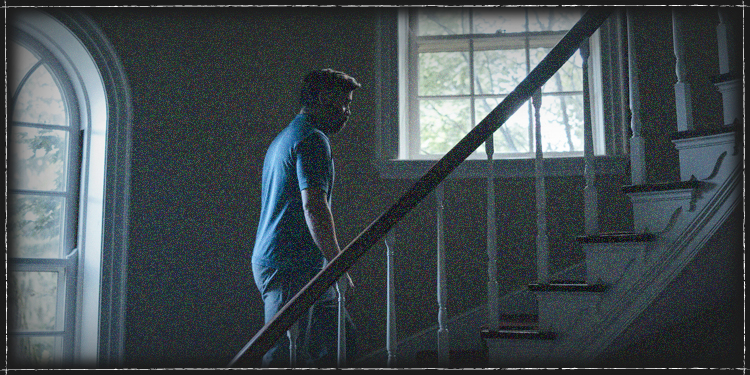 This was a strange one - a slow burning, dark, beautifully surreal psychological horror story of guilt and a yearning for redemption. A specialist surgeon strangely drawn to the son of a former patient whom we discover has recently died after a failed operation, denies corporate responsibility, yet cannot escape from his own conscience, the knowledge that he was the cause of the patient's death.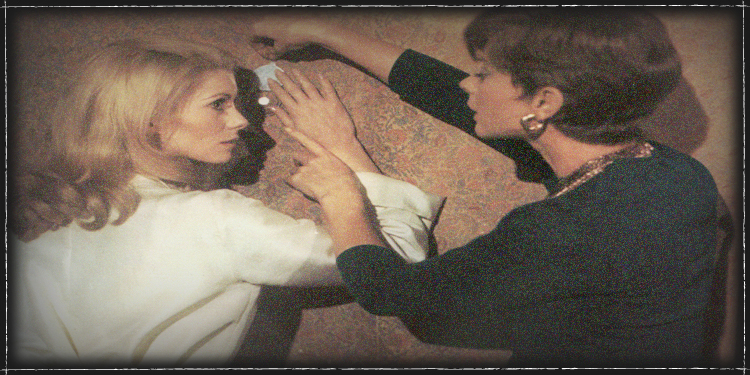 Far from a voyeuristic exploration of the theme, which was attempted in recent blockbusters, Luis Buñuel's iconic film re-introduces an artistic vision of the infinite shades of female desire and sexuality to contemporary audiences, in its 50th anniversary 4k restoration.