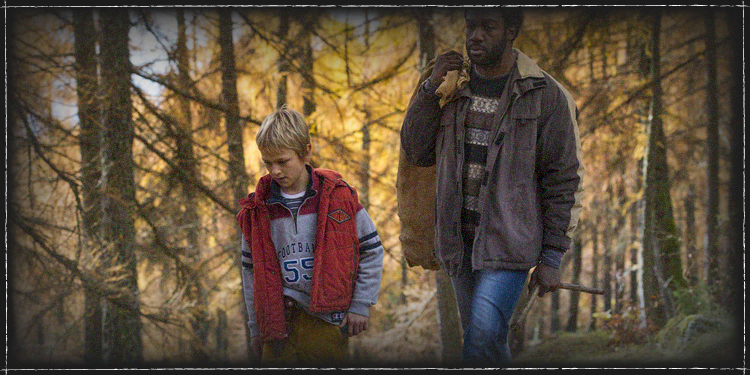 It kicked off with Roberto Andò's Viva La Libertá and carried on to showcase films from witty comedies to documentaries, international co-productions which became festival sensations across Europe and Fellini-esque cinematic tales. Cinema Made in Italy's fourth edition included as representative as possible a selection of current Italian cinema.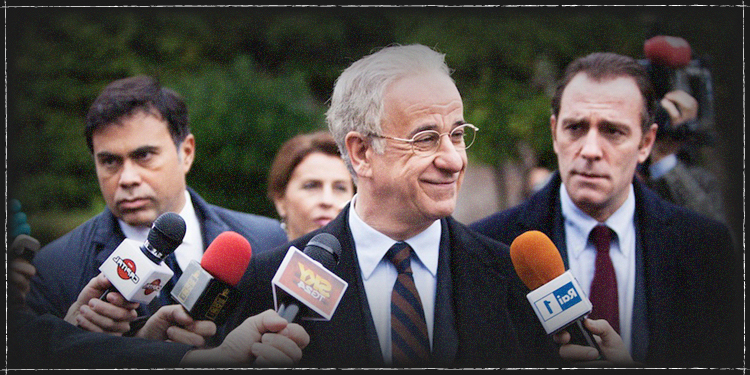 Based on his successful book The Empty Throne (Il trono Vuoto), Roberto Andò unravels through his award winning film an extraordinary journey into the psyche of Enrico Olivieri, a depressed politician who reflects the complicated socio-economic crisis in Europe upon his personal struggle.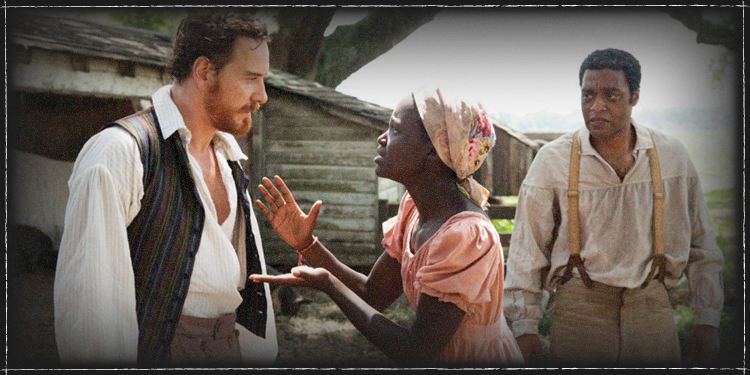 Using the "Shame" of one the most gruesome institutions in the history of mankind, racial injustice and slavery, as his canvas Steve McQueen goes beyond from depicting the "Hunger" for life, dignity and freedom to create an art expression of human strength, emotional stamina and survival in one of the most powerful stories of the year.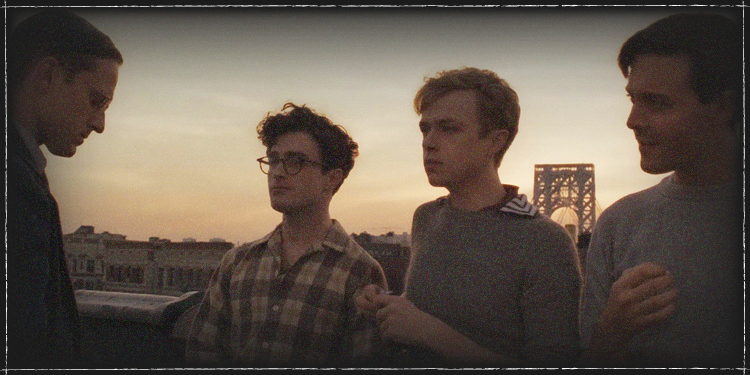 Early '40s. In Europe, American soldiers support the allies in the fight against the Nazis. Back home the newly invented term "teenager" gradually dominates popular culture marketing the dreams and lifestyle of American youngsters.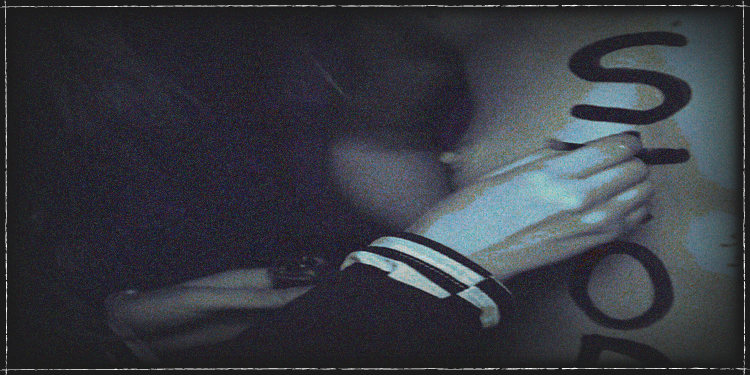 A documentary that has dominated international publicity game immediately after its World Premiere at Venice Film Festival, presents us with an incisive deconstructed image of one of the most controversial activist groups of our time.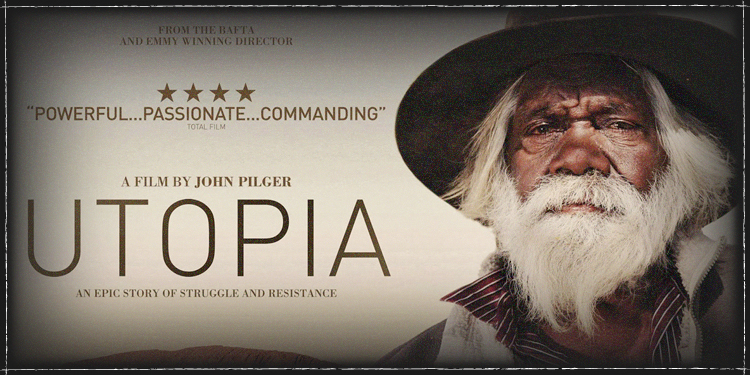 I recall my schooldays in Croydon as a lean thirteen year old watching grainy 1950's documentary footage of Stetson wearing Australians on horseback 'Abbo hunting' in the outback. While out on expedition, these dusty, leather-skinned men would routinely poison the drinking water of rural Aboriginals.