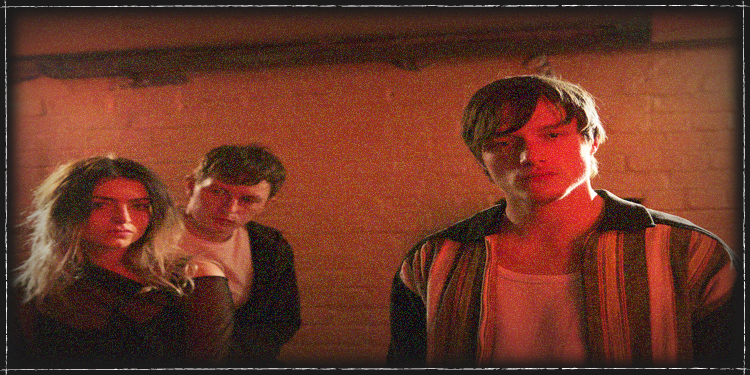 Moon Dogs ascribes to be a Celtic coming of age tale that sees a musically inspired teenager, Thor played by Christy O'Donnell struggling to come to terms with his father's new invocation into a new family in the Shetland Islands. When his live music debut gig on a Celtic night fails he seizes the opportunity to run away to the mainland to find the mother who abandoned him as a youngster.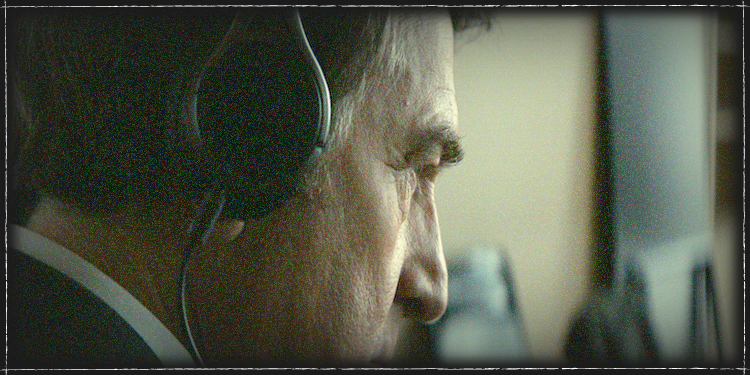 First and foremost, any film with Francois Cluzet is worth a look. He is a fine movie actor from the top drawer -a Dustin Hoffman without the verbiage. His performances over the years genuinely grow in authenticity as he straddles each fluctuating zeitgeist. He represents us, the ordinary man or woman absorbing the pressure of a given circumstance until he breaks and is forced to act.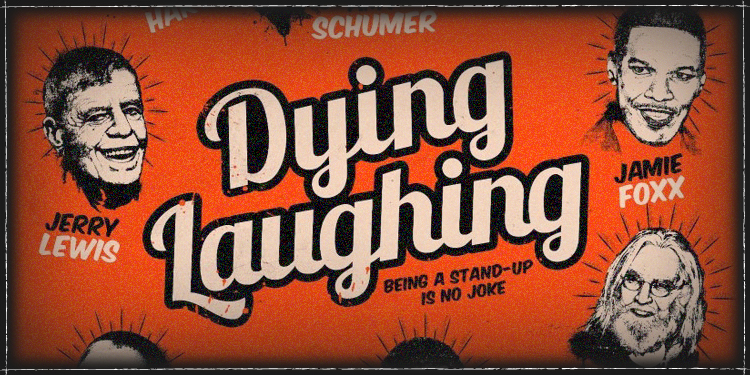 Just as legendary comedian, Dave Chapelle, announces a series of 10 Radio City performances in New York in August, the discussion about the role of the stand up emerges once again. "I could quit my show, and that's one kind of difficulty, but quitting doing stand-up would be another," Chapelle admitted in an interview in the New York Times, earlier this year.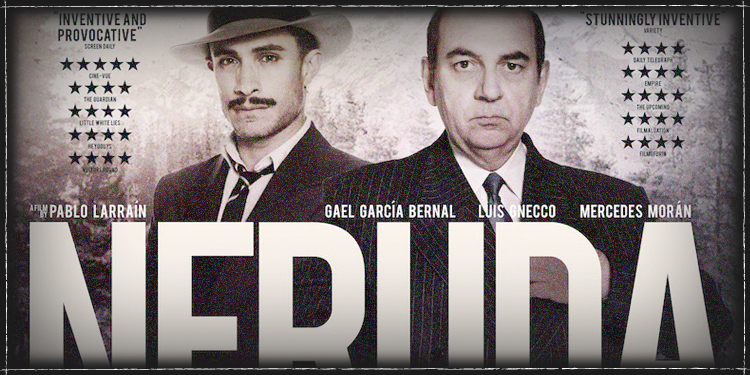 This is not a biopic like the ones you've been used to watching. It is not the depiction of the artist's childhood, first steps, mishaps and challenges until the real persona is fulfilled and revealed in all its glory. Neither is that very persona the starting point of the narrative, with several flashbacks comprising the bones of the story. Nor a facts, figures and data driven work promising to reveal hidden, unknown or confidential aspects of one's life.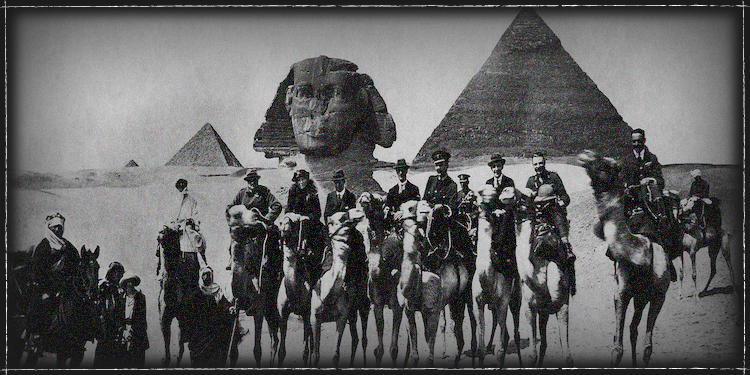 "Women's colleges should be levelled to the ground!" a news commentator is heard saying close to the beginning of the film. It is 1888 and something as simple as a young woman travelling on her own by tube could be perceived as "an orgy of independence" according to Bell's half sister. Yet, not only is she among a handful of women reading Modern History at Oxford University and the single one to achieve a first, but also, perhaps, the only one taking on exhaustive and at times life threatening mountain climbing in the Alps, followed by repeated travels in the Middle East and ending up providing services to the British Military Intelligence after World War I.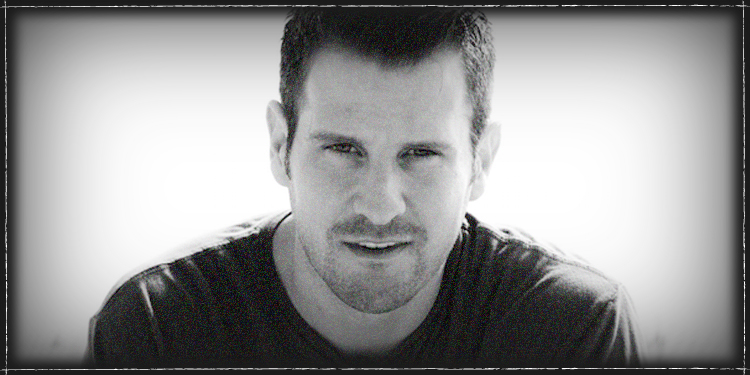 As one of the indie cult classic favourites of the early '00s is re-released in its full 4k restored glory in cinemas across the UK, we had the pleasure of having its creator Richard Kelly reflecting upon the film's existence, originality in independent filmmaking and film exhibition in the post-digital era, as well as our collective mental health and the American Presidential Elections...